CUSTOM SOFTWARE DEVELOPMENT
One shoe does not fit all...
That's the underlying principle behind custom application development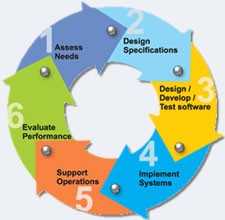 SHUBA strives to provide you custom software solutions that will help you to remain in step with your competition by continuously improving your information technology-based business solutions. For this, we use modern software development platforms , software development tools as well as employ latest project management techniques.
We also leverage the IT resources of software companies that need to lower costs of software production. SHUBA can manage your product from conception to production, from in-depth technical assessments to full software development and implementation. We can even continue designing your own project from any stage, and test, tune and maintain it. Transparent project management and change management practices that emphasize customer communication at pre-determined intervals through e-mail or teleconferencing ensure that the customer and project delivery teams carry a consistent understanding of requirements and project status at all times.
Custom applications offer flexibility, control and precise results – critical elements that make all the difference between success and failure. Business decisions are as effective as the knowledge they are based on. And the accuracy and effectiveness of that knowledge is based on the logic spun into custom applications developed on the nitty-gritty details, policies, checks, and strategies that differentiate you from competition.
Our approach and expert technology teams will help you build applications that not only meet your requirements but are also built for scalability, maintainability and reuse.
SHUBA provides following Custom Software Development Services:
Web Based Application Development
Mobile Based Application Development
Client / Server (Windows) Based Application Development
SHUBA experienced team develops high-quality and high-transactional application on the following technologies such as: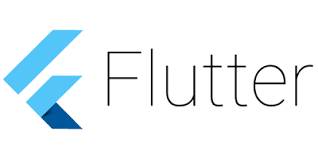 We also have more than enough experiences in developing application based on following databases such as: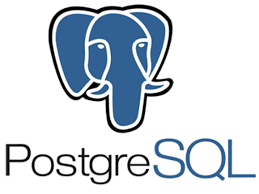 At SHUBA we offer independent and objective information technology solutions to provide client needs. An integral feature of our services is the appreciation of our clients' objectives and the establishment of a robust working relationship based on trust, mutual respect and understanding.