CLIENT LIST
Our clients are reputable organizations of various sizes: multinationals, large national corporations, as well as state-owned enterprises, government institutions and NGOs. The wide range of companies that employ our services as well as the broad array of industries they are engaged in, attests to the quality and versatility of our services.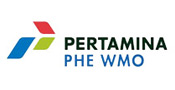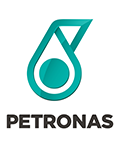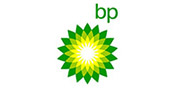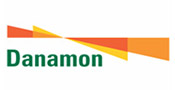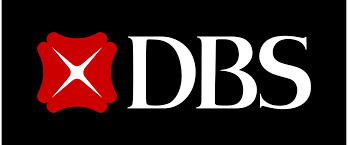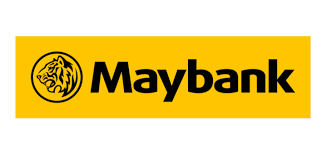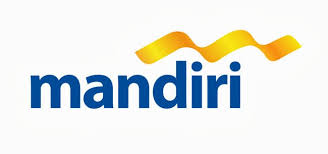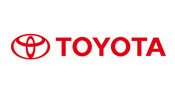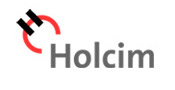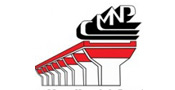 PARTNER LIST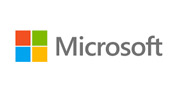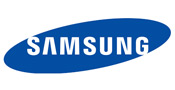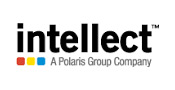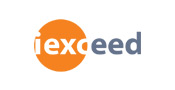 Some of Our Projects
Electronic Procurement
Manage & Cotrol Procurement Process
Vendor Management System
Manage & Monitor Vendor Performance
Sales Prospect & Tracking Application
Implemented in More Than 1,200 Bank Danamon Indonesia Branches

Electronic Billing Statement
Electronic Billing Statement for Bank Danamon Indonesia

Danamon Menjemput Impian
Point Reward & Raffle System
Supplier Portal & Logistic System
Supplier Portal & Logistic Management System for Toyota Motor Manufacturing Indonesia

Document Management System
Centralized Document Management & Monitoring System

And More...